Happiness is an inside job, so take the next step to create it for yourself. Whether it's in your business, life or wellness, your joy is waiting to be found.
Happiness is an inside job, so take the next step to create it for yourself. Whether it's in your business, life or wellness, your joy is waiting to be found.
download my free workshop
"Never Run Out Of Things To Say"
Watch this free masterclass
to gain clarity and deliver a consistent and meaningful message in your
emails, social media and masterclasses
You are in the people Business!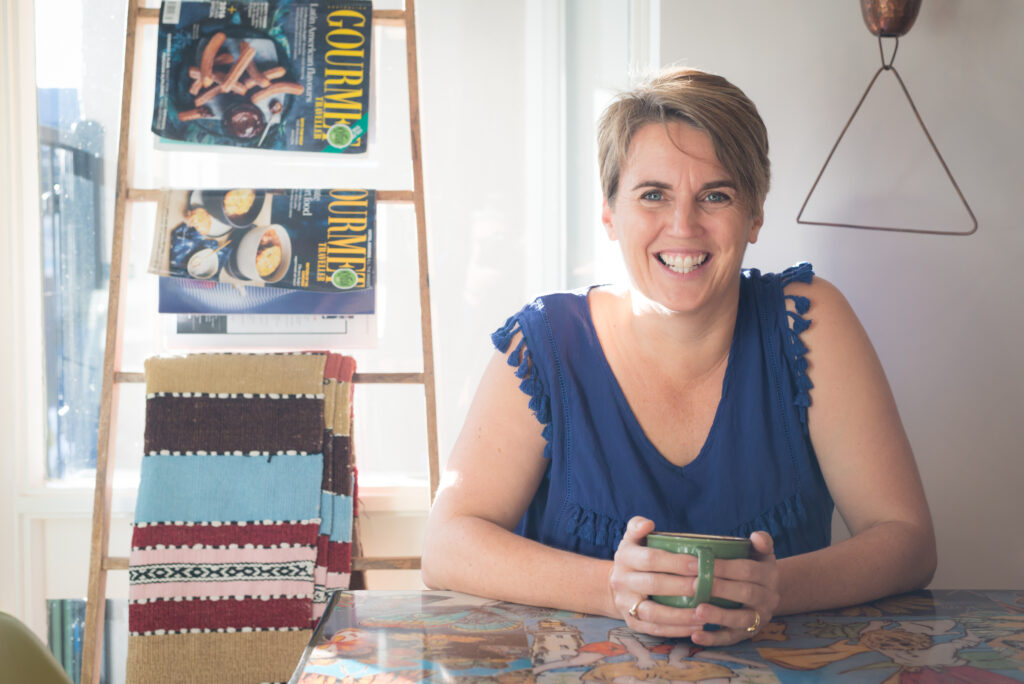 No matter your niche or industry, your business is about people. When we embrace this, get to know 'our people' and create for them then the path is clear. 
1.Share your message, 
2. Build your community and 
3. Invite them in. 
Simple. This is where your business happy lives.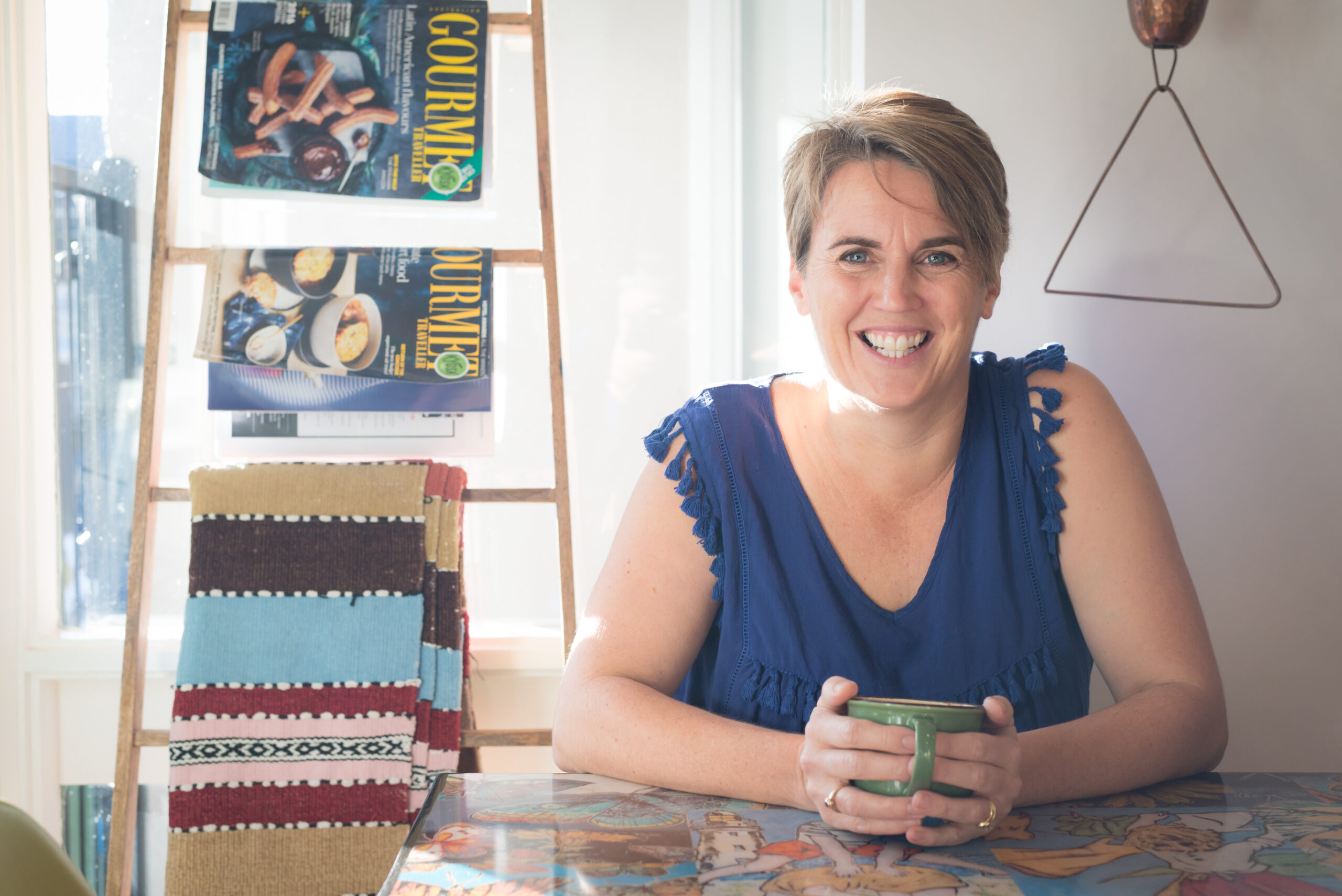 "I love to bring people together because I know that on your own you are amazing but with another you can create the impact you are really desiring."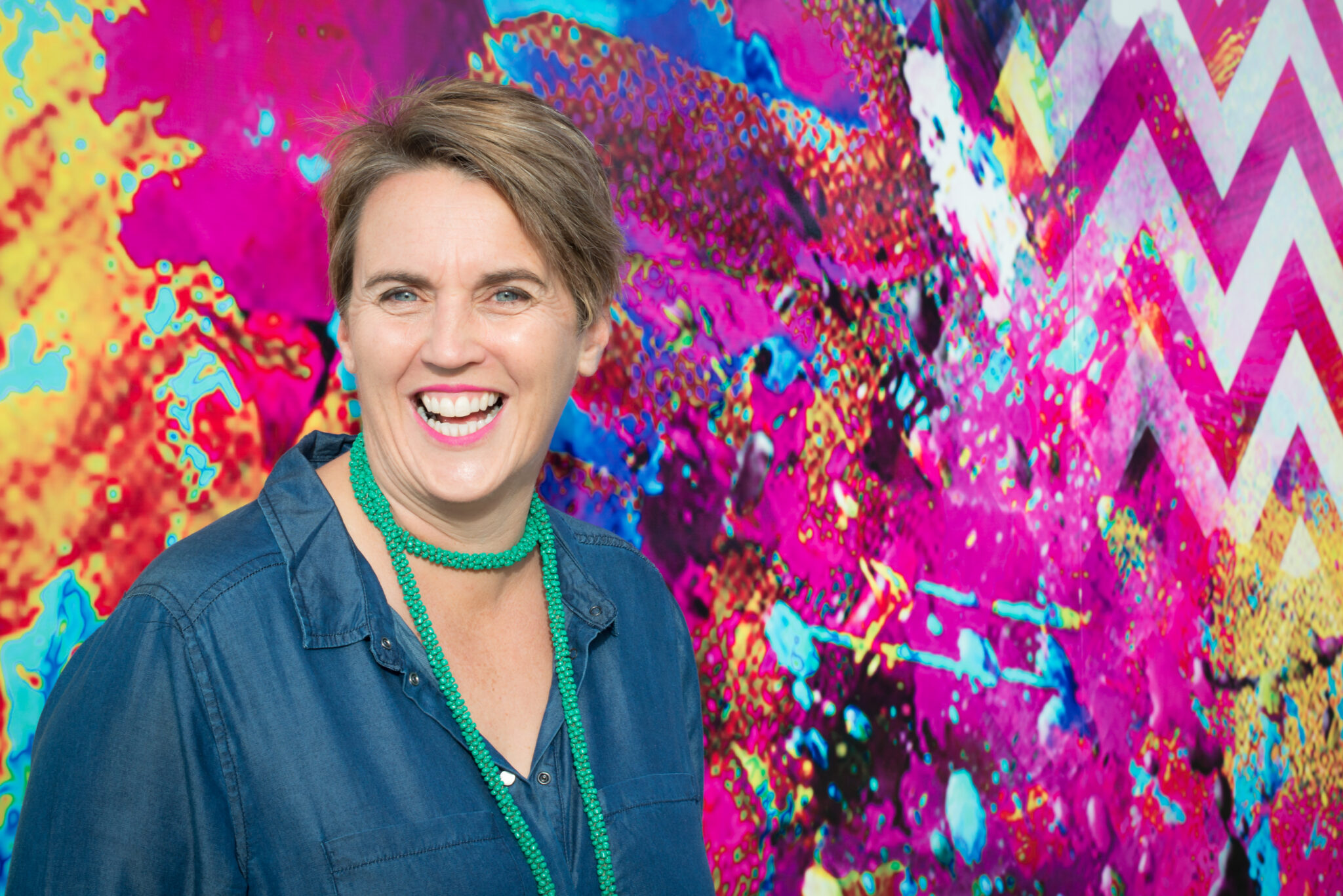 Life ain't no dress rehearsal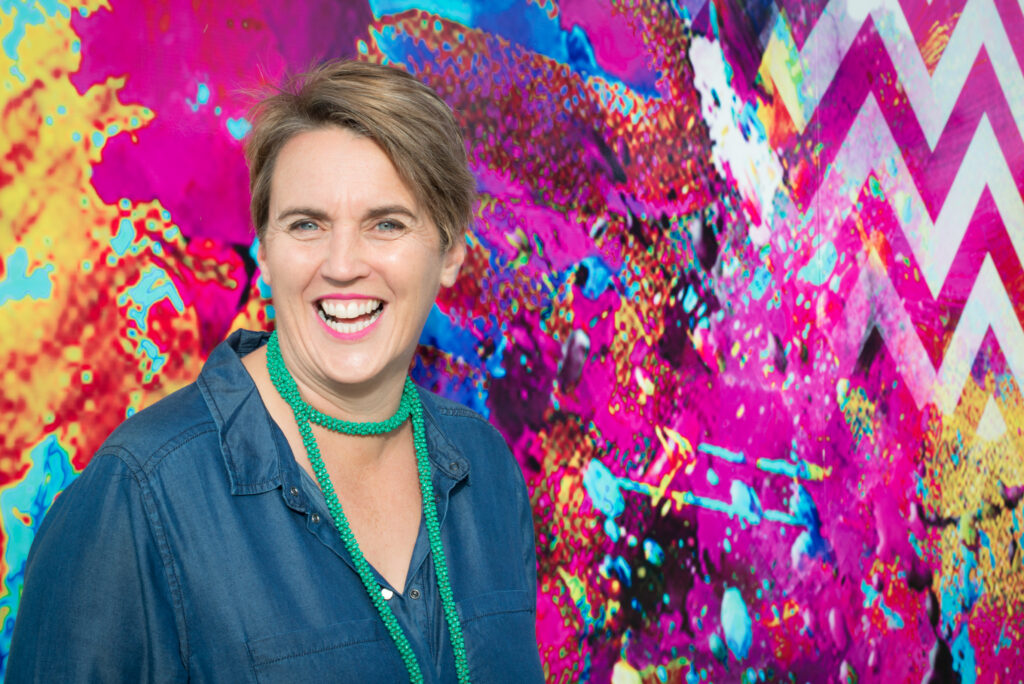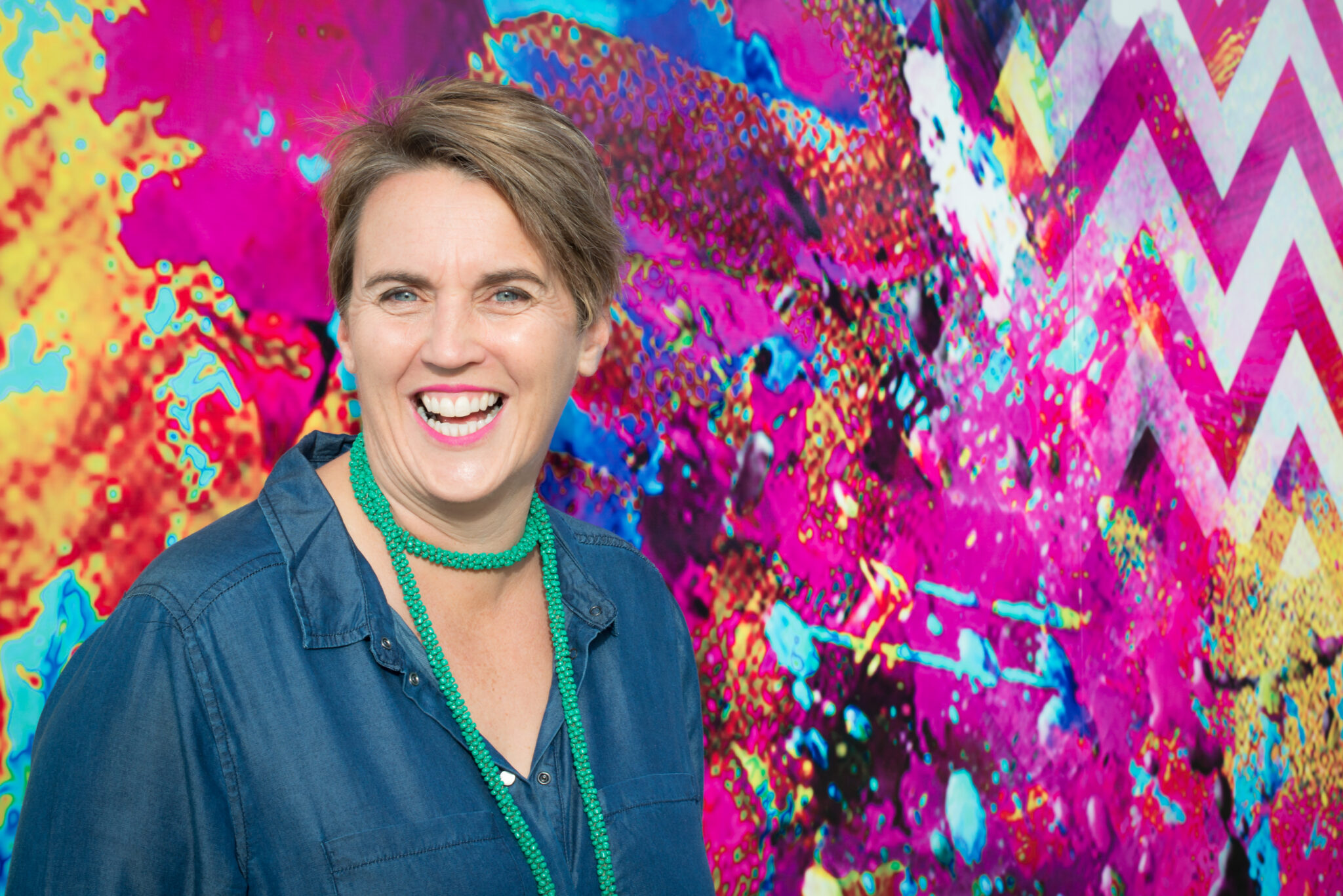 We only pass this way once, so it's time to step into more calm, confidence, clarity and connection……in your life
Because this is where we find our happy.
Take my
"Next Path to More Happy" quiz
This fun quiz gives you your next suggested pathway to explore to experience more happy.
"When you are writing the next chapter of your life, don't let anyone else hold the pen."
We can either live in pain or in love,
but not in both
Pain, be it physical, emotional, mental or spiritual keeps us from greater connection. It pulls our attention and energy.
Natural solutions are not only effective, but harnessing the wisdom of generations before us.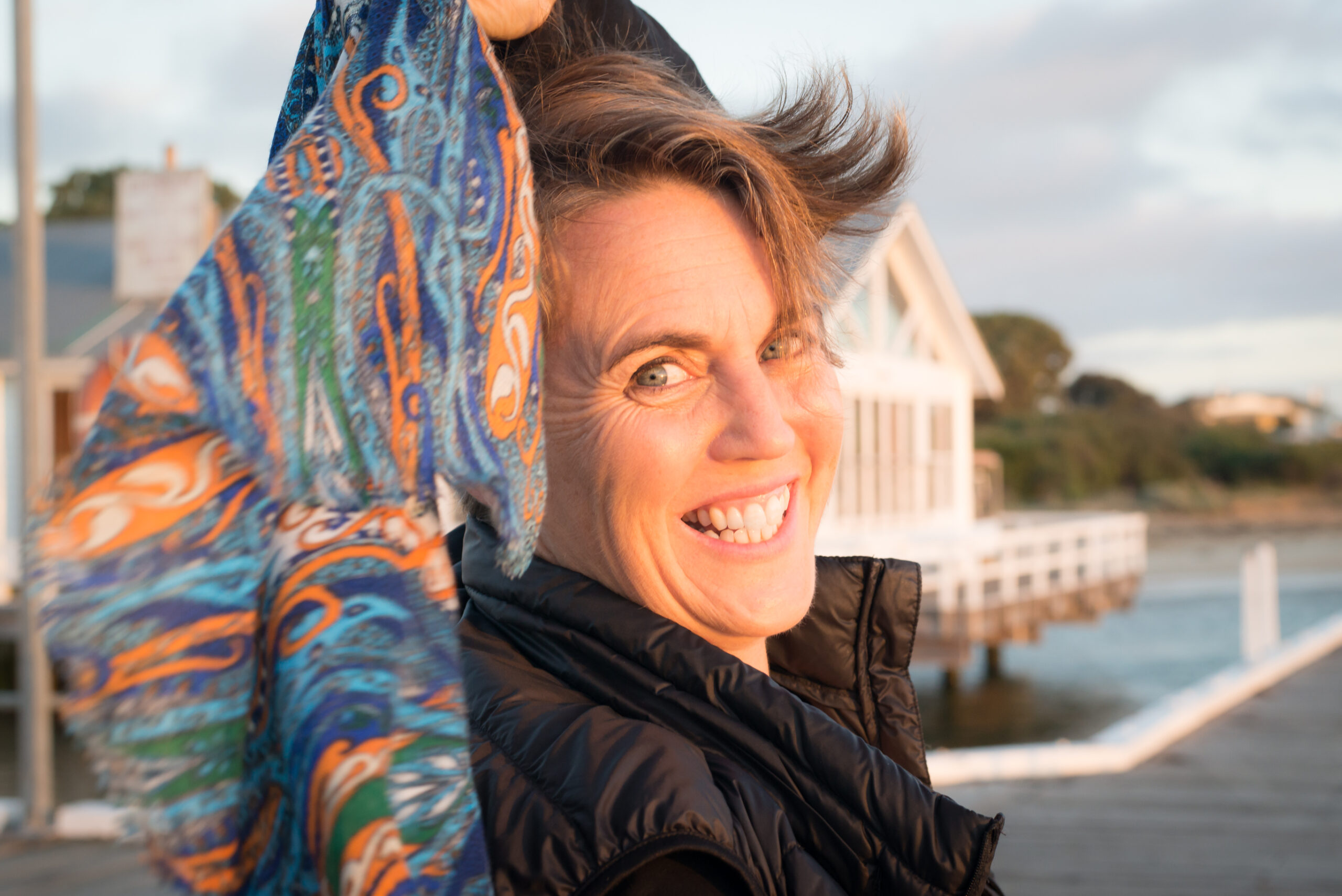 "I use essential oils not only for their therapeutic effects but also for emotional support, and yes energy work and shifting is within my bag of tricks as well."
Sessions with Loretta provided me with greater clarity and structure.

There was a good flow of the sessions, insightful questions, lots of Aha moments and great after sessions reflection and implementation support.

Thank you for your guidance, enthusiasm, cheers and outcome achieved in this short time together.
Loretta is enthusiastic and efficient yet her calm and methodical process brings dream projects into a reality.
It is often like Loretta is INSIDE my brain!
She has this incredible skill at digging around and pulling out all the super important pieces of information, laying them in front of you and helping you see what is actually possible.
She takes the time that is needed to hear your dreams and big picture and very skilfully brings in the steps needed one detail at a time.
Loretta's keen ear, wealth of knowledge, big heart and fountain of humour cuts to the chase.

She bares the facts & tweaks the 'gold' as an exceptional business coach extraordinaire.

I highly endorse her integrity & professionalism to make a real & tangible difference to your unavowed dreams.
"She Took The Leap And Built Her Wings On The Way Down"
This is one of my favourite sayings,  I can hear you though and you're right it's not easy.
That's why I've put together a few resources for you for just this occasion.
It's not a parachute, because that would only get in the way, but just the sort of things that may be all you need and the things I know I would have appreciated when I chose to take the leap a little over 6 years ago.
When your ready click the button below.